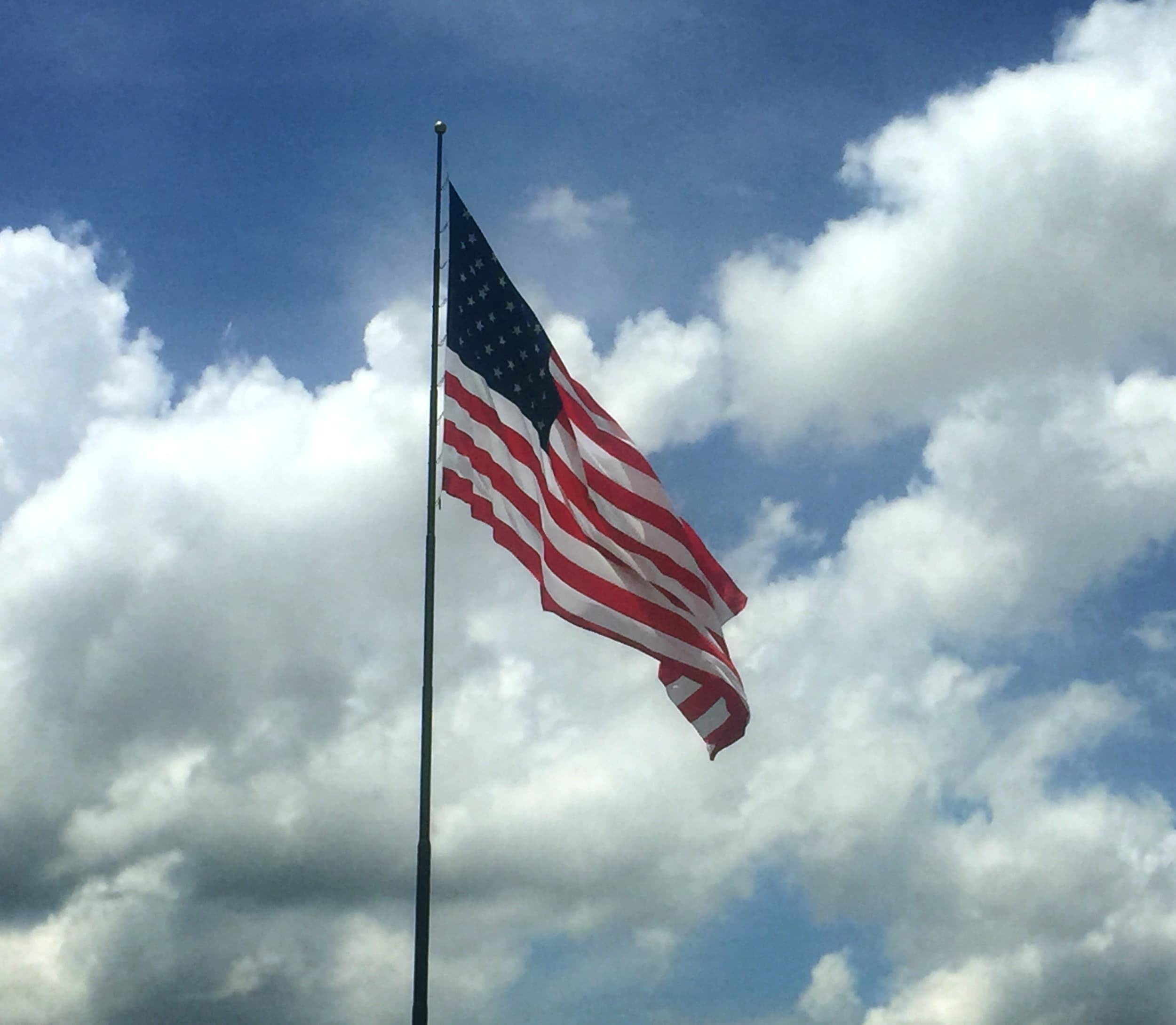 There is no shortage of pride for the employees and ownership of Orr Auto Mall of Russellville. We are proud to offer our exclusive free lifetime powertrain warranty with nearly every sold vehicle. We are honored to be the #1 dealership in the River Valley month after month. And, we are also proud to be home to one of the biggest American flags in the state of Arkansas. Our greatest bit of pleasure, though, comes from honoring the memory of some truly great people with that very flag.
Old Glory flies over Orr Auto Mall in remembrance of Robert and Wes Harris, Julie Lefevre Harris, and Phillip Cowger, victims of an airplane crash on October 29, 2015. It serves to honor their memory and ensure they will never be forgotten for the impact they had on the people of Russellville.
Phillip Cowger was a resident of Dardanelle, and a highly-trained, well-respected pilot with over 10,000 hours logged. Robert, Julie, and Wes were staples of the River Valley and integral parts of the Valley Motors team. They helped pave the way for Orr Auto Mall to continue the legacy of customer service and fairness that was started by their father, John Harris.
So, when you are in town, look to the east and catch a glimpse of  Old Glory waving in the wind. Remember the people who fought and died for our freedom, and never forget the ones who were taken too soon. God bless the U.S.A!